Ballydermot Wind Farm Noticeboard
Ballydermot Wind Farm Project Information Booklet & Map – October 2020
In line with ongoing company strategy, Bord na Móna Powergen is proposing to develop a wind farm within the Ballydermot Bog Group located in counties Kildare and Offaly. The wind farm will be known as Ballydermot Wind Farm.
To view the Project Information Booklet, please click here
To view the Proposed Development Study Area Map, please click here
To complete the Project Feedback Questionnaire, please click here
Virtual Consultation Room - October 2020
As part of our Community Engagement activities, we have launched a 'Virtual Consultation Room'. The Virtual Room is set-up in a similar style to our traditional public consultation events which we are currently unable to hold due to Covid-19. The Room contains information about the proposed Ballydermot Wind Farm in an interactive format.
To view the Virtual Consultation Room, please click here
Community Engagement Clinics - November/December 2020
Bord na Móna will be holding Community Engagement Clinics in late November/early December in Allenwood, Clonbullogue, Derrinturn, Edenderry and Rathangan. In order to ensure the safety of both our employees and members of the public due to Covid-19, and that all social distancing requirements and Government health guidelines are adhered to, these Community Engagement Clinics will be held by appointment only.
To book an appointment, please click here.
If you would like to find out more about the Clinics or book an appointment over the phone, please contact the clinic Co-ordinator before 25th November 2020 on 087-9460284.
Join Our Mailing List
To keep you informed of all relevant project updates Bord na Móna Powergen Ltd is providing the option to subscribe to our postal service to provide you with project updates. If you wish to participate in this service for the Ballydermot Wind Farm project, please click here
The Project
The purpose of the Ballydermot Wind Farm is to generate renewable electricity for the domestic electricity market in Ireland.
Community Benefits
We ensure that local communities in the area benefit from the development of our wind farms by providing various benefits arising from their construction and operation.
Communications
We are committed to continuing to keep local residents informed about the proposed wind farm.
Compliance
Fulfilment of statutory and regulatory obligations is at the forefront of the Ballydermot Wind Farm project.
Wind Energy
In 2019, wind energy covered 15% of the EU's electricity demand.
Ireland has a national target to move to 70% renewable electricity by 2030.
Wind generated 28.1% of all electricity in Ireland in 2018, second only to natural gas.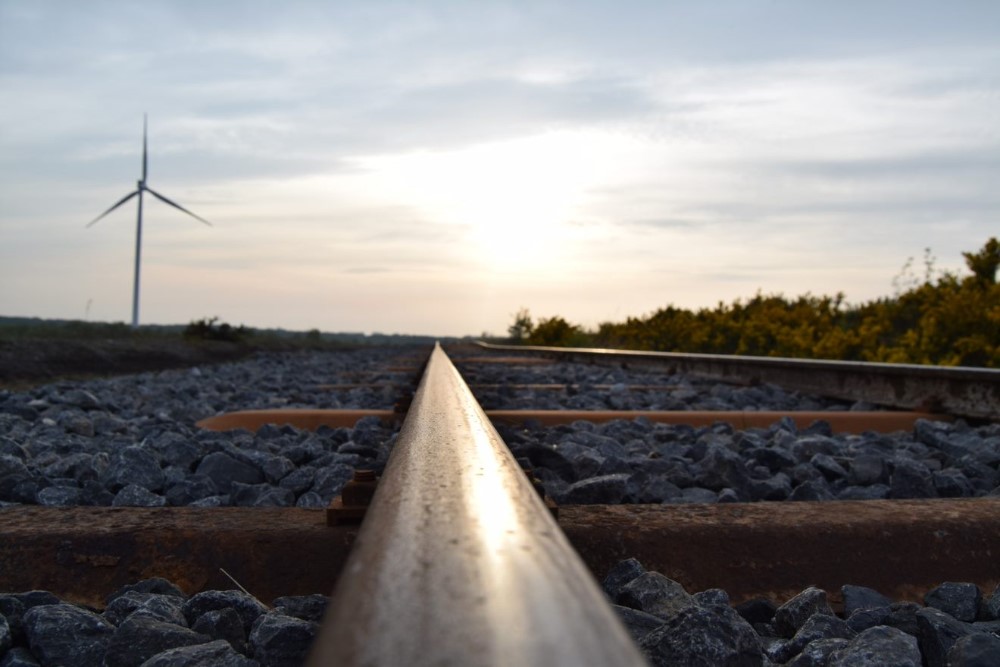 For independent advice and information on wind energy.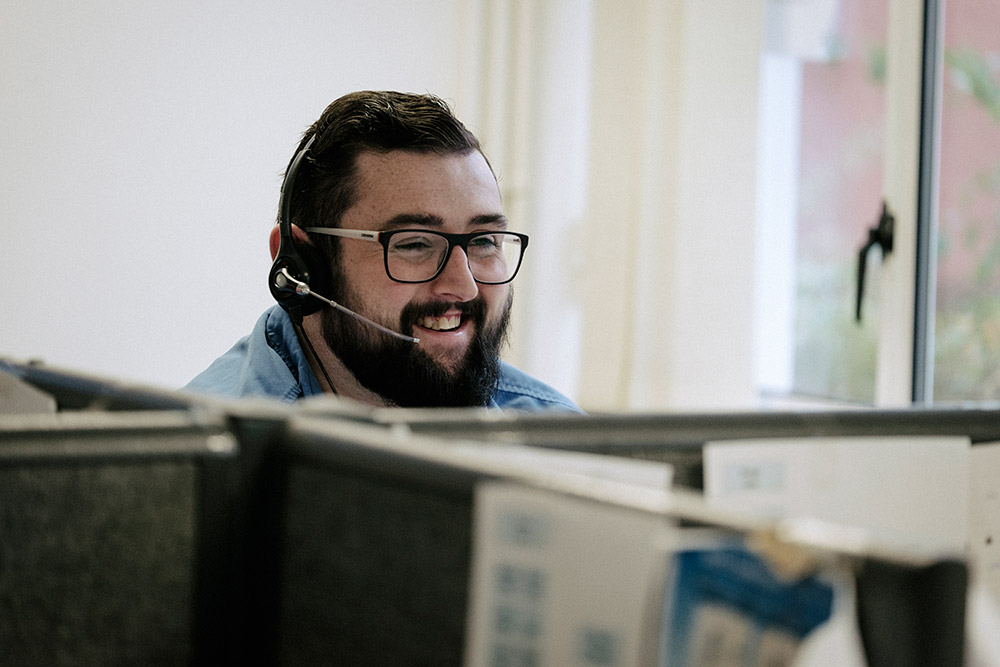 If you require further information, please contact us.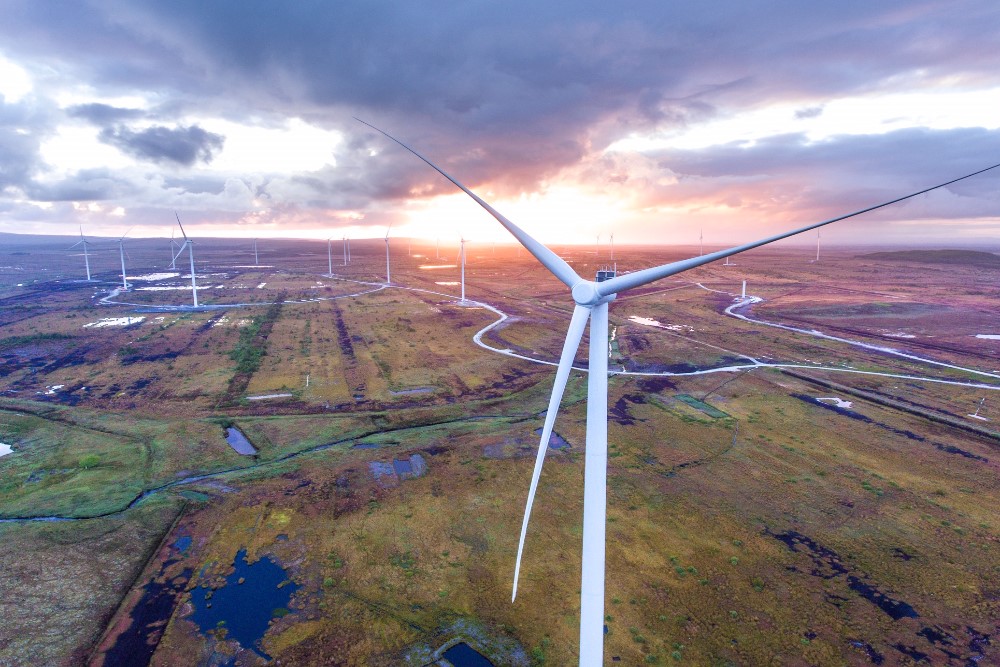 If you would like to visit our Mountlucas Wind Farm, please contact us for a tour.